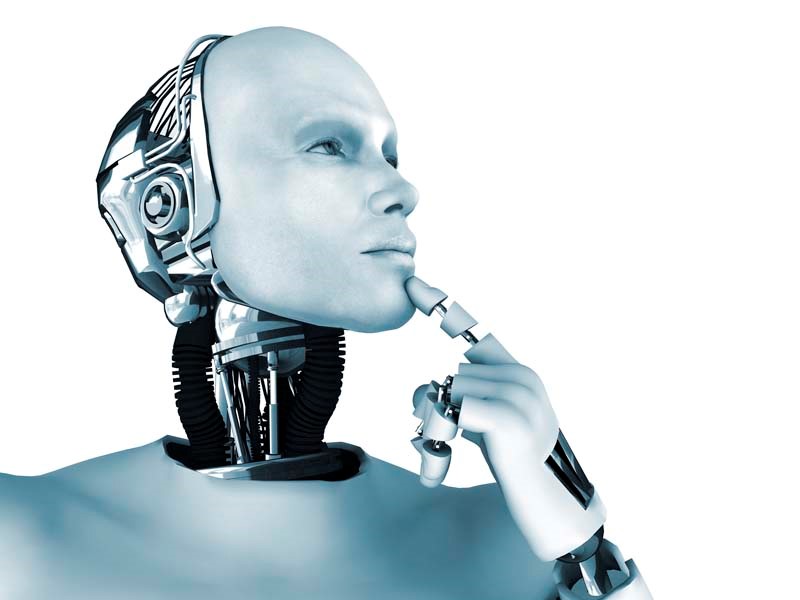 Do you ever wonder if technology might lead us to advances that are harmful to the human race?  And I'm not talking about the amount of time you spend trolling through Facebook. Newsweek reports that a patent was awarded this week to Google allowing for the downloading and customization of robot personalities which could be stored in the cloud, and could even be programmed to resemble deceased family members.
The patent lays claim to a method for "providing a robot apparatus with a personality" and details how the robot's personality could change over time, how the robot's mood could be affected by certain events, and how the memory of events could be incorporated into the development of a robot's personality.
With conversational skills as well as human-like visual features such as stances, twitches and facial movements, the patent says the technology could lead to the creation of personalities for robots reflecting those of real people like celebrities or deceased family members.
What do you think about robots having personalities?  Can you conjure any long term implications as the technology advances?
Bill Gates, Elon Musk and Stephen Hawking have all aired their fears on the subject. Writing on a Reddit 'Ask me anything' thread a few months ago, Gates said: "I am in the camp that is concerned about super intelligence… I don't understand why some people are not concerned." Last year, Hawking told the BBC that he believes the development of full artificial intelligence "could spell the end of the human race."